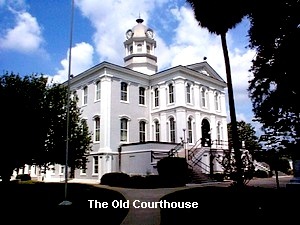 Thomasville, Ga.
Thank you for visiting our Genealogy Pages. We have added a new page called Our Family Tree. Be sure and check it out. It seems like it will become a great tool for sharing data.
Here you will find information on the White, Beverly, Doxey families of Florida, Georgia, North Carolina and Virginia.
We're also researching the following surnames; Willis and Love in the FL. GA. VA. and N.C. areas.
Please, browse these pages and if you come across a familiar name, someone in your tree, let us know. Maybe we can help each other.